€140,000 sports car totalled in Budapest
BAC Mono smashed in Budapest, Hungary
14/11/2014 10:48 |
|
Comments:
A rare sports car crashed in the tunnel leading to Chain Bridge caused traffic chaos in the city yesterday.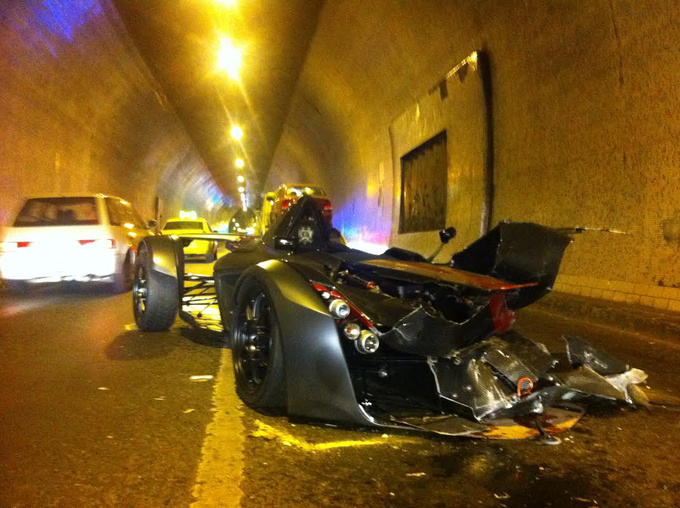 An accident involving three vehicles, among them a BAC Mono caused a huge traffic jam yesterday afternoon near the Chain Bridge in Budapest. No one got injured.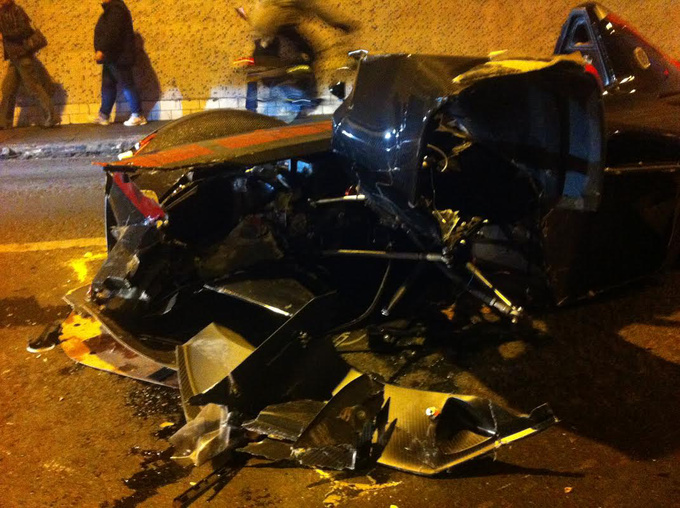 There's an element of mystery to the incident as the Mono did not have a registration plate – neither at the time the photos were taken, nor at the time of the crash, according to witnesses. Not even a temporary one.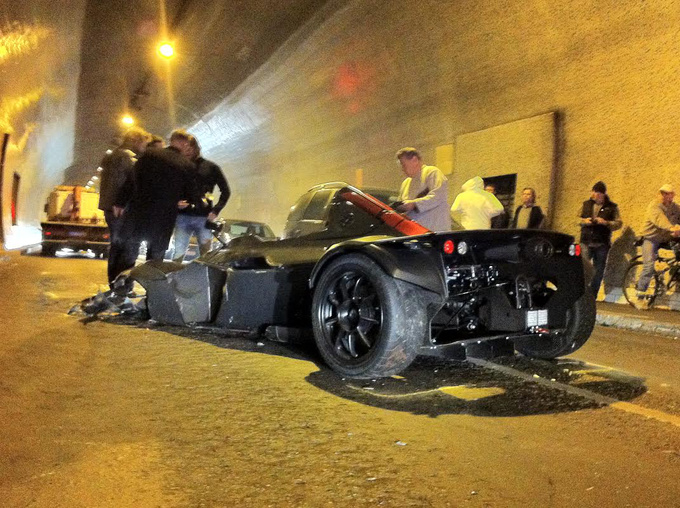 According to news reports, the sports car worth £140,000 is owned by 35 year-old Canadian businessman Josh Michael Cartu , CEO of tech company Sandstorm Research and an infamous luxury car collector based in Budapest.
What on Earth is this?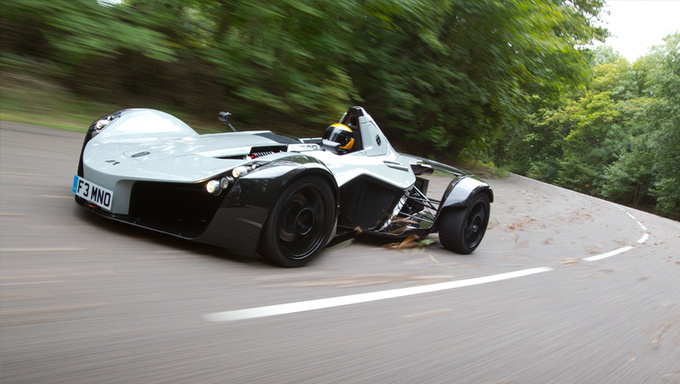 The black wreck in the pictures used to be a BAC Mono. It's a high-tech,  single-seat, 580 kg sports car with race-spec suspension parts from Sachs, AP racing brakes, carbon body, a 280 PS Cosworth engine and a six speed Hewland gearbox and it does the 0-100 km/h in 2.8 secs. With its fenders and lighting equipment meeting the regulations, t   he Mono is a powerful sports car suitable for driving on public roads, making it all the more strange it was being driven around without a registration plate.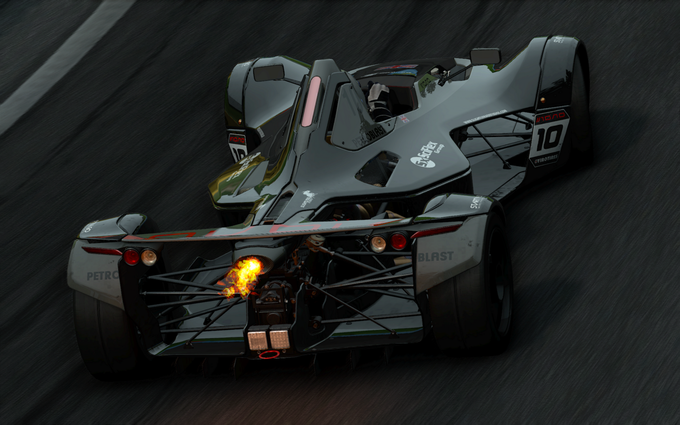 Dear reader, please like us whether you came here intentionally or not. We'll like you too!
Follow Us On Facebook!