No need for hot air. Advertise like this.
How to advertise an Alfa Romeo Giulia Super
15/11/2014 14:52 |
|
Comments:
An honest and substantive advertisement is always appreciated.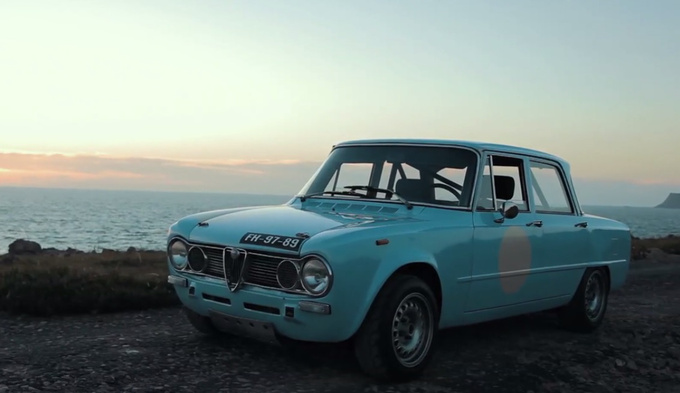 Here's the perfect advertisement uninterrupted by a human blowing air. It gives you all the information you need about a car for sale, made for intelligent people who are aware that the number of kilometres it has covered is not the most important piece of information. It all comes down to the things you see here: a healthy sound, a precise gearbox, a wonderful body and a clean engine bay. Every detail is as it should be.
Alfa Romeo Giulia Super 1973 from Cool & Vintage on Vimeo.
So, how do I pay? (Well, the car has been actually sold, but if you are looking for something cool and vintage, there are other motors at cool&vintage, pick your favorite one.)
Congratulations! This is how it should be done.
Dear reader, please like us whether you came here intentionally or not. We'll like you too!
Follow Us On Facebook!