Can't wait to see Ken Block's 845 PS Mustang
Gymkhana 7 comes today!
Here are some of the teaser videos and pictures Ken Block has released to make us hungry for the Gymkhana 7.
The marketing machine behind Block's new Gymkhana project is probably more powerful than the 845 PS V8 propelling the widebody Mustang, and in the last days it has been constantly redlining. Videos and photos were being released almost every hour, boosting public interest very efficiently.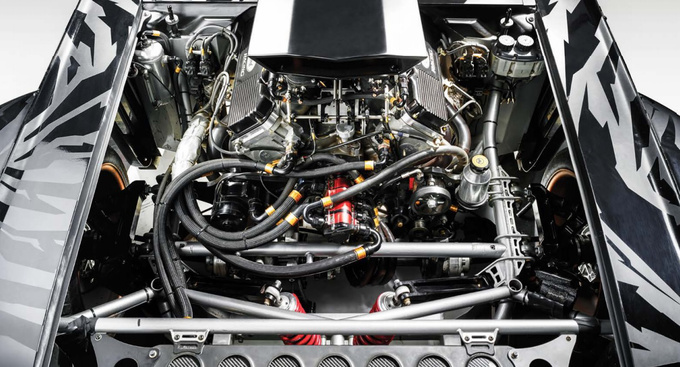 I must admit the video that Chris Harris shot with a selfie-stick mounted GoPro almost made me cry. Just listen to the sound of that Roush Yates 410 cubic inch Ford V8 sporting individual throttle bodies. It produces 845 PS and 976 Nm torque. Insane. Crazy. I want one.
The Gymkhana Mustang is not the classic car we all know. It is just an aggressive widebody mounted on a tubular frame, and it's a four-wheel drive. No live axle, no leaf springs, every suspension component is up to today's racing standard. Just take a look at the detailed prescription.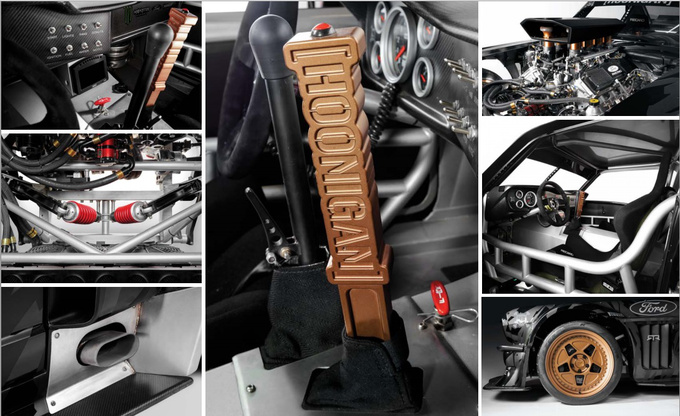 Oh, and talking about Ken Block, we have evidence that he's a fun-loving, tire- and cone-killing criminal. During a trip to Budapest last year he was game to jump in our editorial missile, the shitty Ford Sierra wagon lovingly named The Desert Rat, to get a taste of low-cost drifting with a welded diff banger. Just watch.
Dear reader, please like us whether you came here intentionally or not. We'll like you too!
Follow Us On Facebook!