Gymkhana 7 is here!
Ken Block's latest mad video is live
This is what many of us have been waiting for: Gymkhana 7 is out. Watch Ken Block's probably craziest video.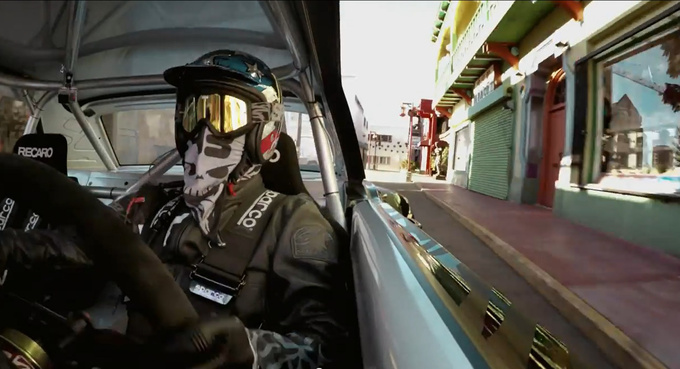 We all know that this is just a marketing video, a short film for sponsors to place their logos in. But who cares? You'll be sitting in front of your monitor watching this crazy guy burning rubber in and around L.A. for 12 minutes, and it will be 12 minutes well spent.
So, what do you think? Did you like it? By the way, did you spot the convoy of police cars chasing the white Bronco? I wonder whether the young viewers got the joke.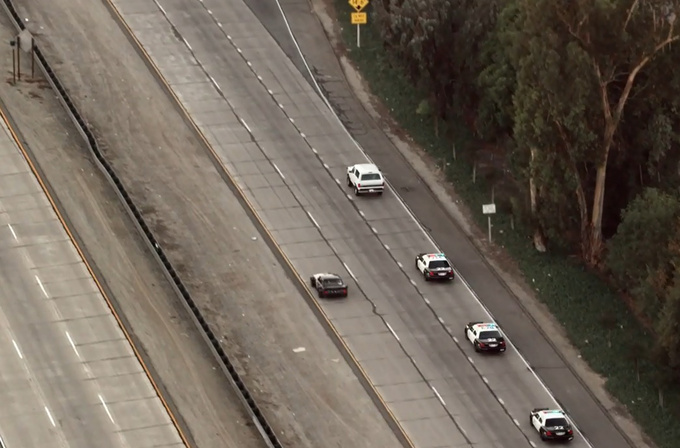 Dear reader, please like us whether you came here intentionally or not. We'll like you too!
Follow Us On Facebook!