Here's the poo-bus!
The bus is powered by human waste
No beating around the bush here. It's pretty obvious what drives the Bio-Bus.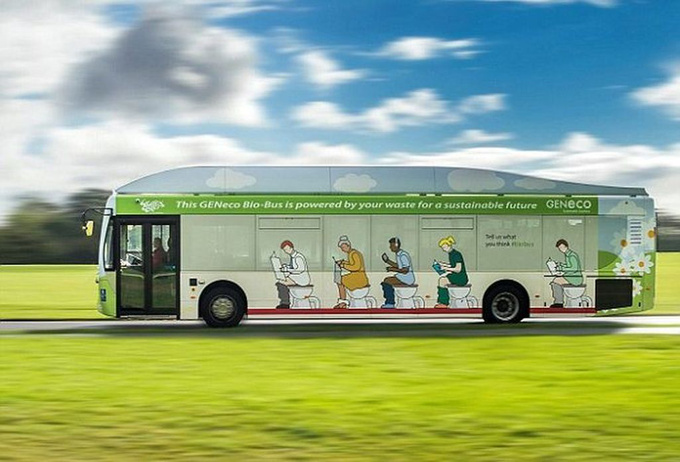 The 40 seat Bio-Bus shuttling between Bath city centre and Bristol Airport is powered entirely by biomethane gas sourced from human and food waste, generated at Bristol sewage treatment works in Avonmouth, run by GENeco, a subsidiary of Wessex Water. The bus which emits up to 30% less carbon dioxide than conventional diesel vehicles can travel up to 186 miles on a full tank of gas.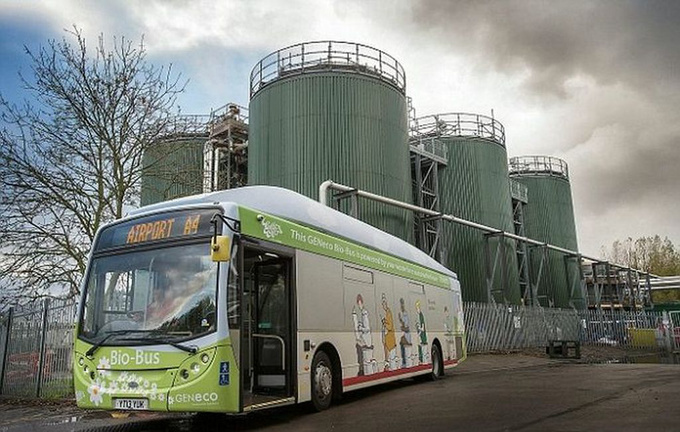 This is of course not the first attempt at running a waste-powered bus service. One has been tested on the roads of Budapest, although its design wasn't this straight-forward; instead of drawings of people sitting on the loo, ours was decorated by a flowery meadow.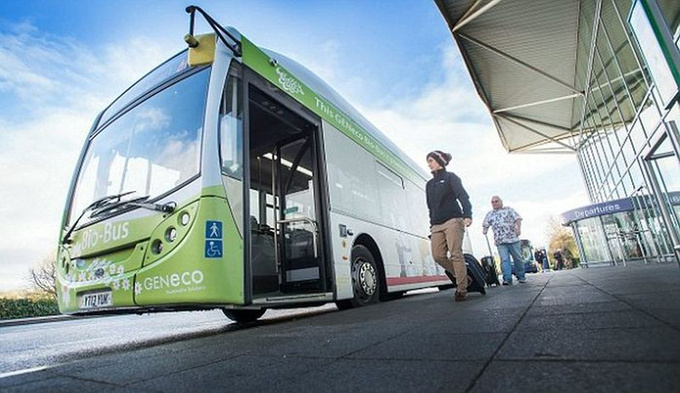 Dear reader, please like us whether you came here intentionally or not. We'll like you too!
Follow Us On Facebook!