Sebastian Vettel, the fat mechanic
Hilarious ad starring the champion
Keep cool, Frau Hansen, keep cool! Just checking the screeching sound!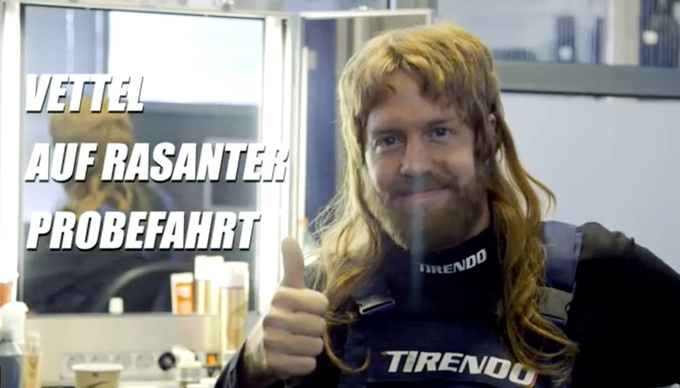 Formula One world champion Sebastian Vettel just made a spot for a German tire dealer giving customers a wild test ride in their own cars - disguised as a fat mechanic.
No one recognizes Vettel wearing a beard and the typical German mechanic VoKuHiLa haircut - short for Vorne kurz, hinten lang aka. short in the front, long at the back, also known as the Bundesliga hairstyle. And he even acts as a real mechanic greeting his female customer " Mmmh, that's your car, Frau Hansen? Beautiful! And the car is nice, too!"
He takes the customer's car for a spin with the owner by his side then has the nerve to tell her the problem is that the tires make a screeching sound. They wouldn't normally, of course.
Just look at the guy's face when he shouts at Vettel. He is not complaining about his life being put in danger, he's got different priorities. " Slow down! I have new tires on!"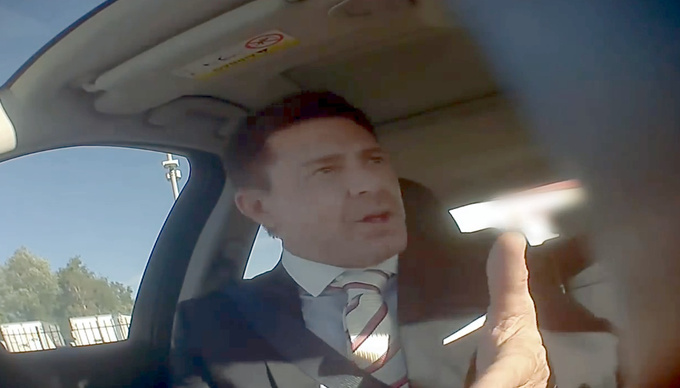 The final scene rocks. I'm sure Vettel looking into the camera saying " Keep cool, Frau Hansen, keep cool!" will become a classic.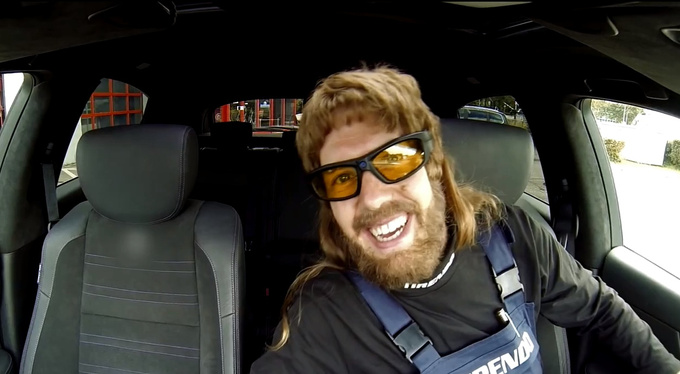 Dear reader, please like us whether you came here intentionally or not. We'll like you too!
Follow Us On Facebook!