My guide
Award-winning short film
This short film wins every award. Because it's that good.
"Elderly couple in the trafic. The wife chitchats, warns, controls. She is a policeman, a GPS and a commentator at the same time. The husband growls or bursts out. This is how their world works. But life is a constant replanning..."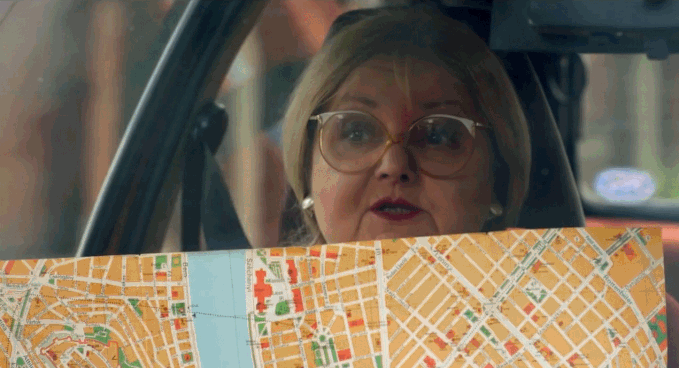 Whichever film festival the short movie of Barnabás Tóth gets invited to, it almost certainly wins a prize in its category. It recently won the Carshorts festival in Berlin, received the prize for best short movie in Vukovar, and the silver BuSho in Seattle, to name but a few.
MY GUIDE from Barnabás Tóth on Vimeo.
Can you name the car the couple drives without looking at the photos in the film's facebook gallery?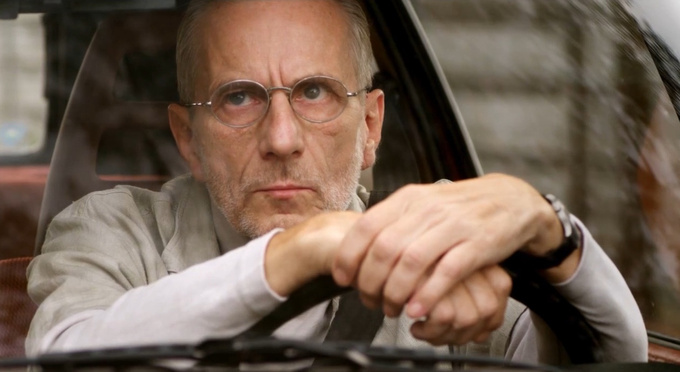 Dear reader, please like us whether you came here intentionally or not. We'll like you too!
Follow Us On Facebook!