Cruise control for a few cents
DIY cruise control
This is the smartest and cheapest upgrade for an Alfa Romeo. Cruise control built using LEGO bricks.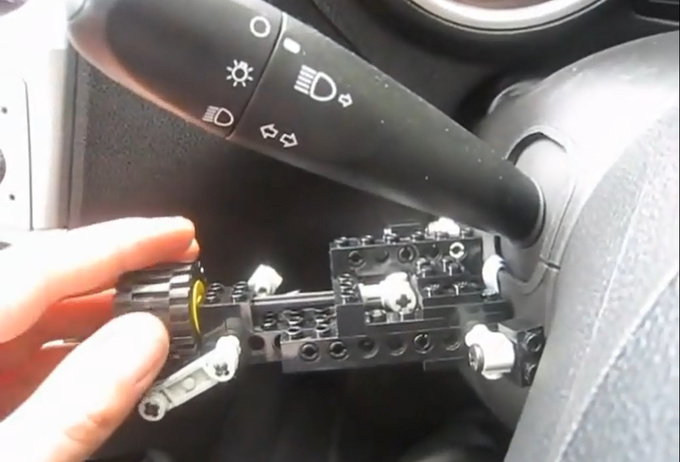 To be honest, I would never have thought that a working equipment for a car could be built using LEGO bricks. But I was wrong, again.
Many modern cars only need the factory switches bought at a dealer connected to the car's electronic system to have a working cruise control. But the switches sometimes cost as much as 2-300 Euros, so it's a good idea to use a few microswitches and parts from your kid's toy bin and tinker a bit. Simplicity rules!  
What car upgrades did you build out of LEGO?
Dear reader, please like us whether you came here intentionally or not. We'll like you too!
Follow Us On Facebook!