Diesel cars to be eliminated in France
The government wants less diesel-powered cars on the street
In France, 80% of drivers drive diesel-powered vehicles but the government wants them to kick the habit for good.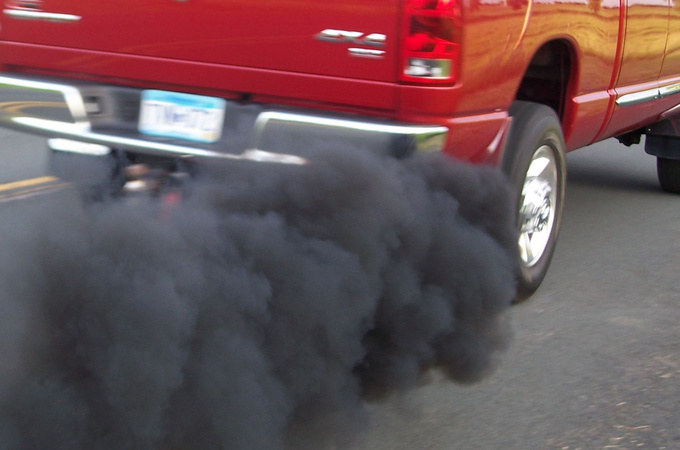 The French government wants to gradually phase out the use of diesel fuel and will   launch a car identification system next year that will rank vehicles by the amount of pollution they emit and limit city access for the dirtiest cars, said French Prime Minister Manuel Valls on Friday.
Admitting that it was a mistake to favour the diesel engine for a long time, Valls announced plans to "progressively undo that, intelligently and pragmatically." This, of course, won't be easy as about 80% of cars in France run on diesel and there are very few good alternatives at the moment. Petrol vehicles have a higher consumption while electric cars are expensive and have a limited range.   As of yet the French government sees no better solution than to raise the so-called TICPE excise tax on diesel by 2 euro cents per litre . Energy Minister Segolene Royal announced earlier this year that drivers scrapping diesel-powered cars to buy an electric one would be entitled to a bonus of up to €10,000 .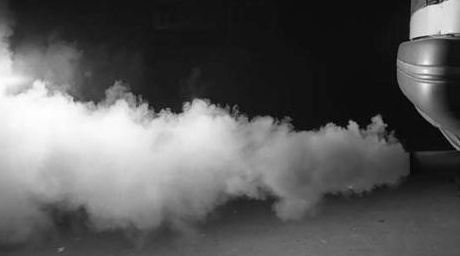 Whether phasing out the use of diesel engines will actually result in the desired reduction of CO2 emission is questionable, though, as under real circumstances the consumption and emission of diesel-powered engines is favourable to that of most petrol engines of today. It is in part due to the lower consumption and the resulting lower running costs that more cars run on diesel in Europe – a total of 55% - than anywhere else in the world.
Dear reader, please like us whether you came here intentionally or not. We'll like you too!
Follow Us On Facebook!