The Mondeo and the Passat are safe, the Logan is not
The list of the cars crashed by EuroNCAP lately
The results of the probably last big EuroNCAP crash test series of the year are in. The Dacia Logan finished last of the altogether 11 cars.
This time the results are as expected with the larger, expensive models topping the list, and the cheaper, smaller cars leaving a lot to be desired.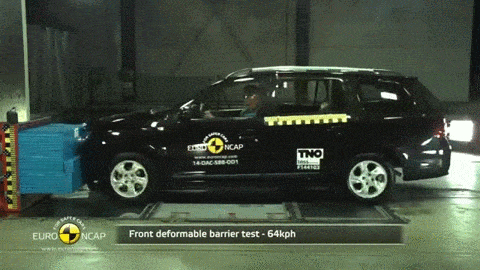 Five stars went to - in strictly alphabetical order - the Ford Mondeo, the Kia Sorento, the Land Rover Discovery Sport, the Lexus NX, the Porsche Macan, the Subaru Outback and the VW Passat. Three cars received four stars: the newest version of the Mini Cooper, the overhauled Opel Corsa and the third-generation Smart ForFour. Coming last was the Dacia Logan MCV with three stars, and this time the appalling results of the crash tests had more to do with the bad rating than the basic standard equipment.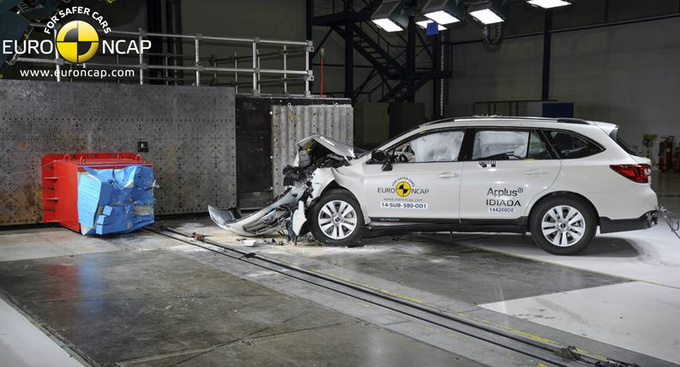 The Logan did poorly in every collision test, especially in the frontal impact test, in which the passenger compartment suffered extensive deformation. "There was a large fold at the top of the windscreen pillar, and the bottom load path through the wheel and sill had lost its integrity. (…) The rear mounting of the front lower subframe was pushed rearwards in the impact rupturing the footwell area." In the side impact, the seat-mounted head/thorax airbag provided very little protection and the driver's seat was pushed sideways, making it impossible to unbuckle the belt. In a rear-end collision, tests indicated marginal protection against whiplash injury for the front seat occupants. Read the full report here. http://www.euroncap.com/results/dacia/logan_mcv/588.aspx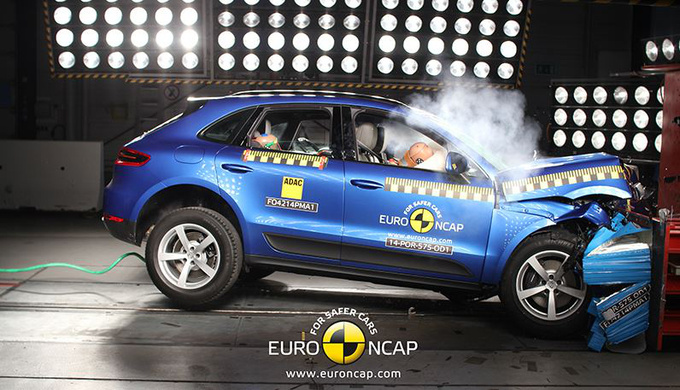 Although it is common knowledge that the number of stars is not always a precise indicator of safety, it looks like the three stars is a warning of real danger this time. The Logan is missing the high-strength steel which would significantly increase production costs, leaving the passenger compartment frighteningly soft.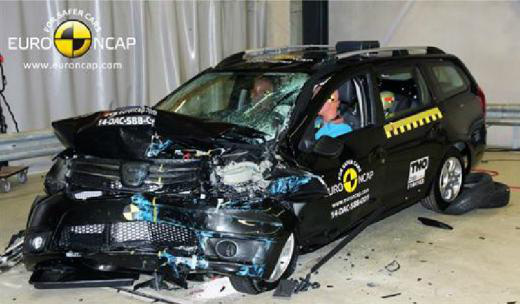 Dear reader, please like us whether you came here intentionally or not. We'll like you too!
Follow Us On Facebook!