You'll never get a BMW for this price
Too late, it's sold
The once beloved commuter BMW abandoned in a river more than 20 years ago is little more than a pile of rust by now, but still sold on eBay.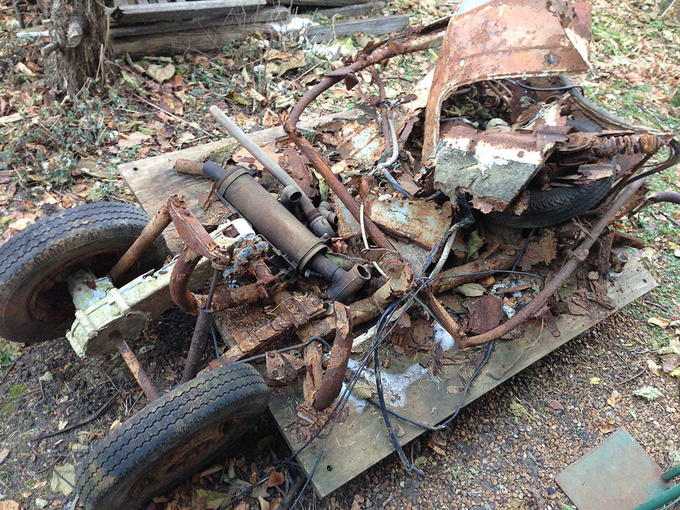 User isetta300 sold this pile of rust on eBay for $250. The remains of a BMW Isetta was found semi-submerged in the Des Plaines River where it had been abandoned some 20 years ago. The honest ad admitted it had no useable parts whatsoever and joked that being a BMW it could make a nice gift after all, or might come in handy for art projects. Although the year it was manufactured is unknown, it must be well over 50 years old.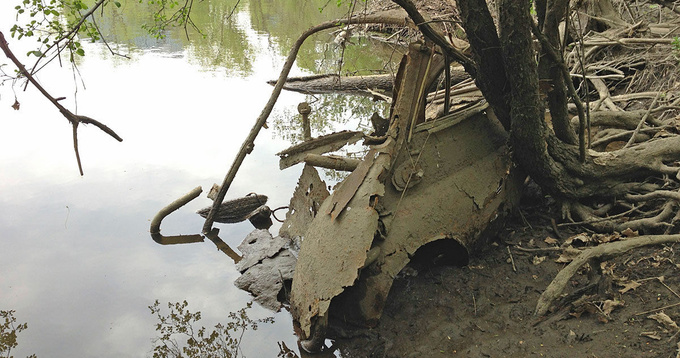 The crumpled shell was hauled up to shore by the Illionis Water TrailKeepers cleanup crew and the final selling price, all of $250 are going to Donors Choose, a Disney-sponsored charity that funds books, classroom supplies, and field trips for teachers at needy schools. Unfortunately there's no information about what the buyer intends to do with the remains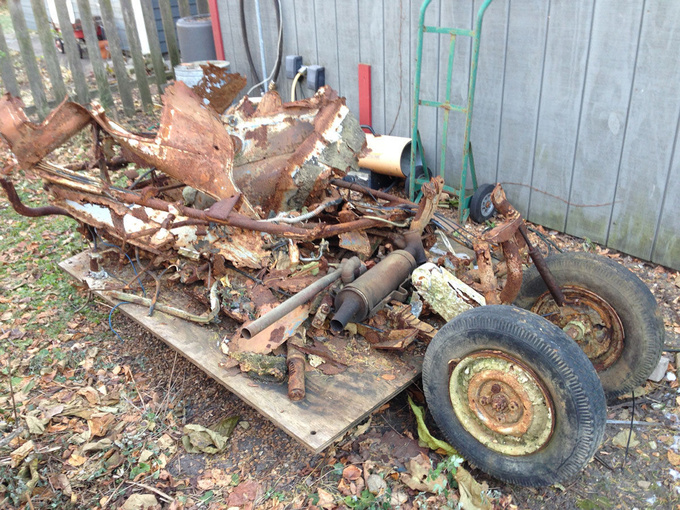 Dear reader, please like us whether you came here intentionally or not. We'll like you too!
Follow Us On Facebook!