A shocking Chinese Aston Martin clone
Four-in-one copycat
09/12/2014 07:21 |
|
Comments:
It is the most mind blowing clone so far, inspired by four different models of different car manufacturers. Will the makers get away with it?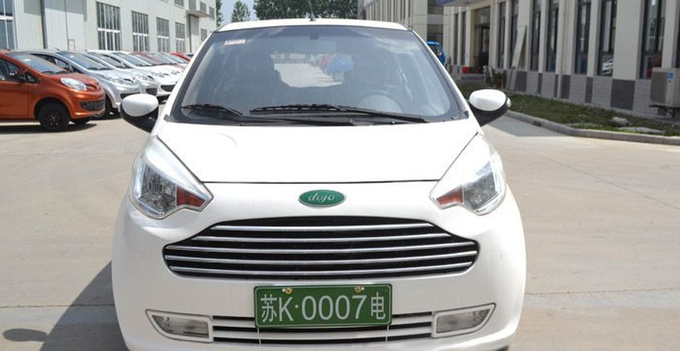 In the land of Adios shoes, Mikes track suits and Dolce Cabbana it's no wonder a large number of cars are copycats, too. But the A 106 is a real treat: from different angles it seems to be a copy of different cars.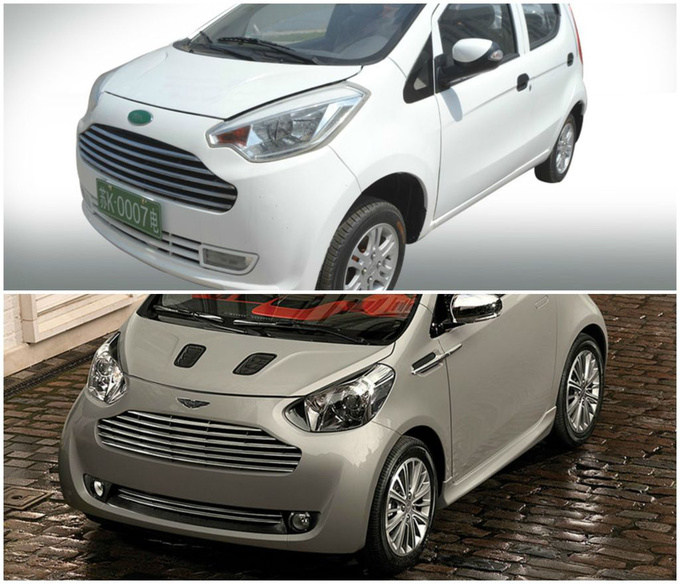 From the front it is no doubt an Aston Martin Cygnet clone. The headlights are a bit different, but the grille is an obvious copy. In the place of the winged logo there's an oval Dojo badge that seems to have been written by hand - wait till the legal department of Ford sees this. From the side, the A 106 will remind you of something else: a Suzuki Alto on tiny wheels. Now please add that the Aston Cygnet is a Toyota IQ in disguise, and we have four car manufacturers sure to take legal action, should the copycat ever be marketed outside of China.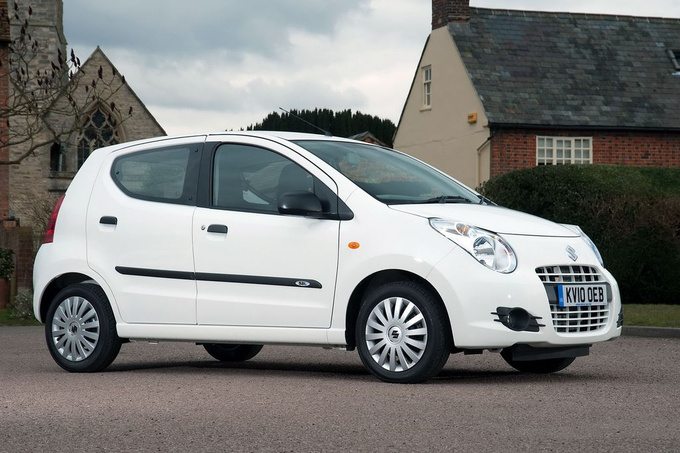 The 3.52 m long, almost 800 kg car made by Jiangsu Dao Jue is driven by a 13.4 PS electric engine. It has a top speed of 50 km/h and a range of 120 km. Connected to a standard 220 V socket it takes 8 hours to recharge the battery to 80%.
Dear reader, please like us whether you came here intentionally or not. We'll like you too!
Follow Us On Facebook!