Does speed not kill after all?
Fewer accidents in Utah and Denmark
10/12/2014 07:49 |
|
Comments:
Increasing the speed limit on motorways had a surprising effect: less accidents.
Although the authorities have been adamant for decades that lowered speed limits would reduce the number of road accidents, an American example actually proves the opposite.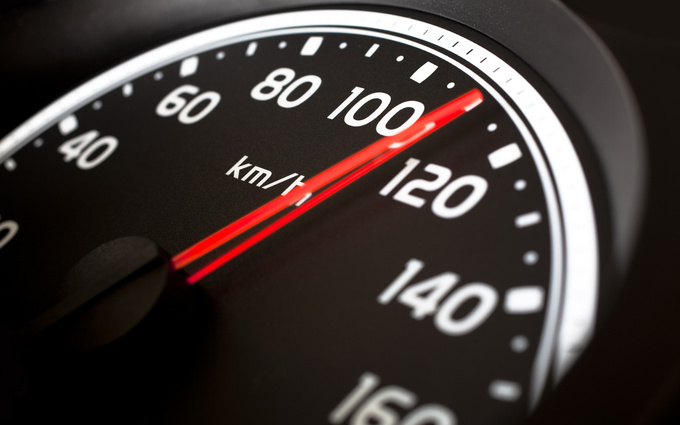 Starting in 2008, the speed limit on motorways has been increased from 75 to 80 mph (120 to 128 km/h) in some states of the US, particularly on the desert roads of Utah, on 36% of the freeways altogether. You would think it led to an increase in accidents, right? Wrong. The number of accidents has in fact decreased by 11 to 20%. There's been some speculation about why it is happening with some arguing it has to do with drivers being less tense, but the truth is the reasons are unknown. Yet, the numbers speak for themselves. Earlier this year the same effect was reported from Denmark.
Of course nobody in their right mind would claim speed is not dangerous. At double the speed the kinetic energy of a vehicle will quadruple and this energy is enough to deform the body in case of a crash. But what the occurrence of an accident depends on is not this obvious. Relieving the stress caused by the traffic check could well have the effect of the driver paying more attention to the road.
Dear reader, please like us whether you came here intentionally or not. We'll like you too!
Follow Us On Facebook!