'Torrenting' in the workshop
Torrent 500 parts cleaner
28/08/2014 11:54 |
|
Comments:
One of the most difficult tasks in car repair is maintaining high quality standards in the long run. A repaired engine or, as a matter of fact, any machine would only work properly if it is assembled from perfectly clean parts. Cleaning the parts therefore is a meticulous, time-consuming and dirty part-task. Or isn't it?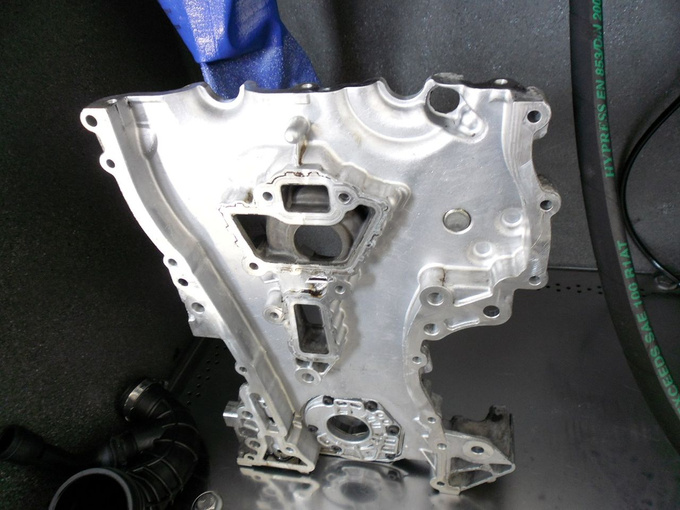 When I received a call that I would have an absolutely superb parts cleaner to test, I was a tad doubtful. I must have been over ten years old when I took a dirty and oily part in my hands for the first time. Even as a child, I was more interested in a Škoda valve lid than football so after thirty years I can state with certainty that I have ample experience in the field of parts cleaning.
As it is not rare that we take engines into pieces in my workshop, we have been using parts washing equipment for quite some time. It is a simple device: a tray with a tank below and washing liquid is flowing from the washing brush. Unfortunately, it does happen that we have to to scrub the suction pipe of a Diesel engine for at least two hours even after letting it soak for a whole night. In case of the general engine repair, the time spent on this single task may take as long as a whole shift. This is bad business because it eats up an awfully long time and you can never invoice your customer for that amount of time apart from disassembly and assembly.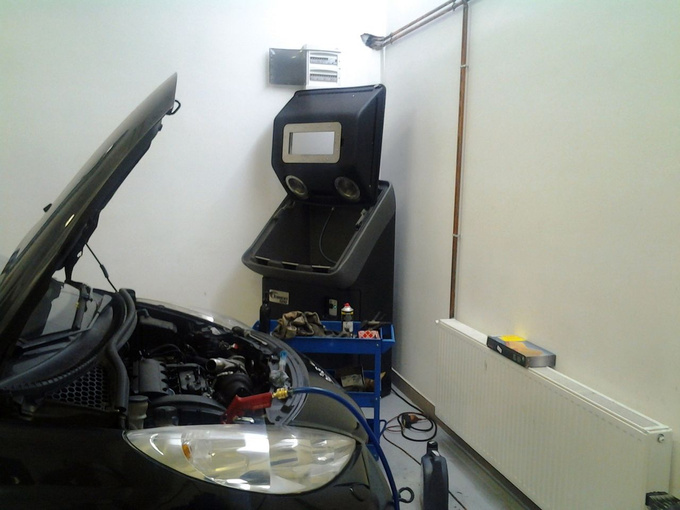 "We've got it with us," said the employees of NCH Hungary Kft on a lovely morning. While we were looking where to place the Torrent 500 in the workshop, I received some promotional ballpoint pens and a wallet, saying that the machine will surely result in savings in my budget. I started to inquire about the costs immediately. After they had roughly estimated the capacity of my workshop and the necessity of machine maintenance, the net monthly fee was set around 200 Euros. At that very moment I decided that I would quit their service after the one month test period.
Instalment of the device is simple – the machine requires 230 Volts and compressed air at 6 bars through its rapid connection. The latter is needed to keep the window clean; it is continuously blown with air from the inside. As my compressor is of low performance, we only used this function with the first test. The washing liquid is environmentally friendly and water-based; the mixture of approximately 90 litres of water and some litres of chemicals. After setting the pH value, we could start testing.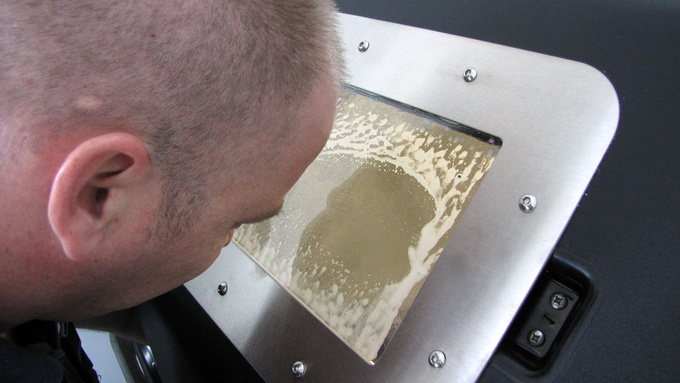 Naturally, I performed the first test. Rather cruelly, I started cleaning the suction suck of a petrol injection engine filthy with coke, usually a useless exercise since we normally scratch this kind of dirt off with a knife. The equipment pushes in the solvent at 25 bars pressure and a temperature of about 45°C. This was the moment when something clicked between me and Torrent 500. It removed the coke. When I finished cheering, we agreed that I would make my decision about renting the machine at the end of the test period. Real testing took place in the coming weeks with lifelike tasks. The sludge on the suction pipes of Diesel engines, EGR valves or cylinder heads meant no challenge for the equipment. I'm not saying that now I will walk around our continent, drawing the logo of the machine in the sand with a stick, but I have become a believer.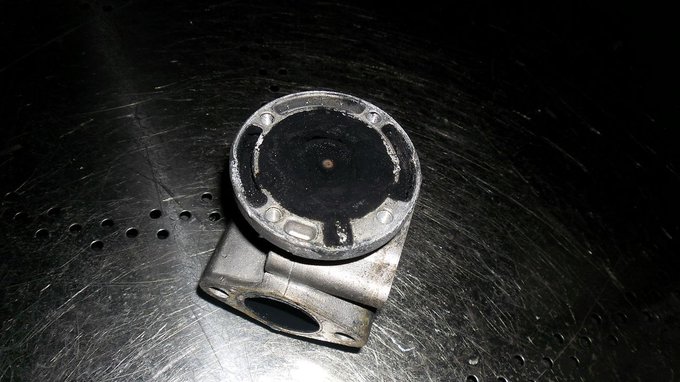 In the following weeks I realised that it was humming without a break. Practically, the only thing we did not wash with was our teeth. When we received it I did not understand why they said that we would get to like it but I have realised since then. To sum it up: we managed to solve a cardinal issue. The above-mentioned suction pipes with all the coke on them become clean within minutes instead of hours and we can use the time saved on the actual work. This is really important economically. Still, I would not say this is its best feature; that prize should go to its perfect quality cleaning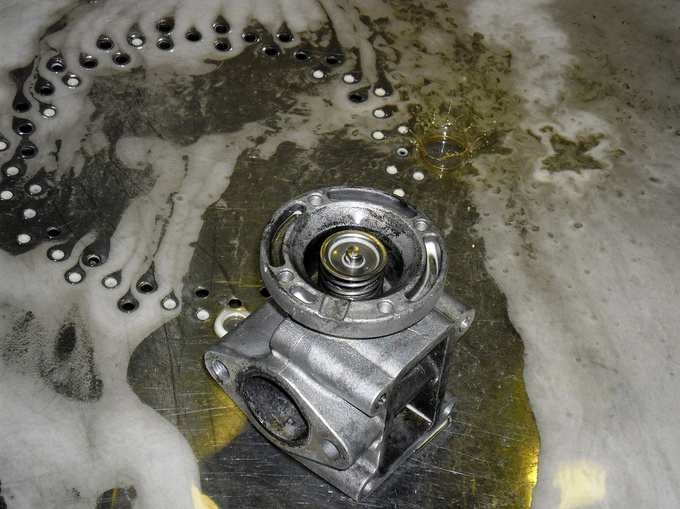 Today in Hungary, a car repair enterprise will either choose price competition or commits itself to high quality work as the two cannot be done at the same time. Torrent 500 perfectly suits the latter approach. And the technology is extremely environment-friendly which is definitely adds to its attraction. It is just awful to imagine where all that hazardous waste goes from the illegal car repair shops. When the monthly maintenance of Torrent 500 takes place – approximately each month – sedimentation liquid is fed into the tank and the floating contaminants are simply collected from the top. Then the efficiency and pH value of the solvent are adjusted once again and you can keep on cleaning parts happily.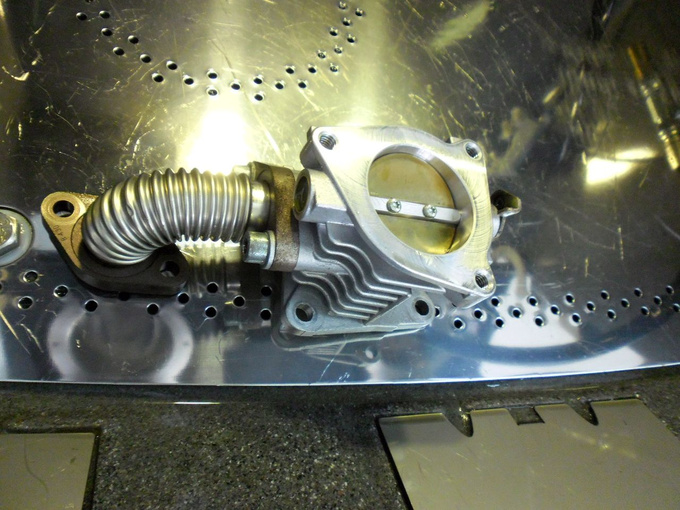 Link of the article (in Hungarian): http://totalcar.hu/magazin/technika/2014/07/26/szerszam_szombat_torrent_500_alkatreszmoso/
Dear reader, please like us whether you came here intentionally or not. We'll like you too!
Follow Us On Facebook!